BDSM stories | Free kinky sex stories and audio porn
Fancy some kinky erotica? Real life BDSM stories? You're in the right place. Scroll down for a list of the latest sexy stories – both true and fictional – featuring spanking, dominance, submission, chastity, orgasm control, bondage and lots more. Many posts are also available as audio porn – click the play button to hear BDSM stories read aloud by the author and guests.
BDSM audio porn
Browse all audio porn stories.
BDSM erotica and discussion
Browse all sexy blog posts.
Want more kinky BDSM stories? Check out the audio porn page for more sexy stories read aloud, browse the filthy blog posts by date, or dip into the guest blog archives. And don't forget to share the stories you enjoy on Facebook, Twitter, or wherever you hang out online! Sharing the work you love helps me to write more and turn more BDSM stories into audio porn.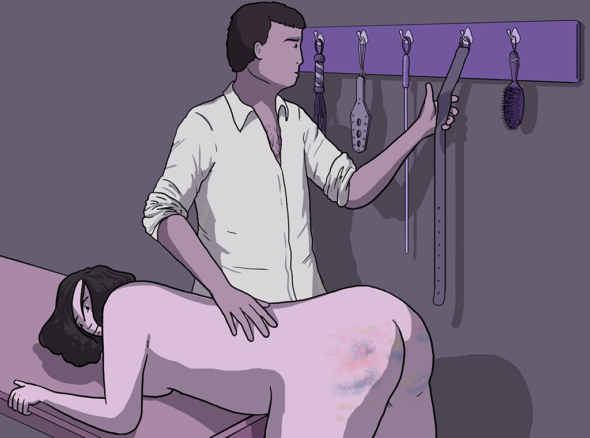 Like BDSM stories? Join fellow smut-lovers on Patreon
I've been sex blogging a mixture of real life sex stories and erotic fiction since 2011, and my site here is funded by a combination of adverts and the generous support of people on Patreon. My kinky Patreon team chip in to help me cover the costs of recording some of these BDSM stories as audio porn, and in exchange they get early access to new stories, the chance to vote each month on which sex stories will be recorded next, and the opportunity to suggest new kinky topics of their own.
What's more, everyone who supports me on Patreon – at any level – will be able to enjoy this site ad-free, as a thank you for their help bringing more sexy filth into the world.

Submit your BDSM stories!
Got a kinky story you'd like to share? Submit your own hot adventures or fantasies as guest posts! I pay £20 for each story published, and sharing your stories on other blogs can be a great way to promote your own work. Check out the guest blog guidelines and pitch your story! True sex stories, BDSM fantasies, erotic fiction on any and every topic you can think of.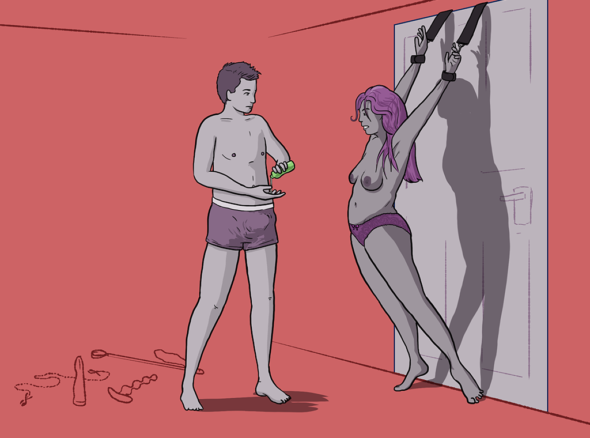 Other great places to find kinky stories
There are so many fantastic erotic writers around, bringing incredible hot stories to the world. Below are a few of my favourites, as well as a couple of incredible site sponsors who publish gorgeous smut and also support my website.
Blogs you should check out which publish amazing kinky erotica (true stories and fictional ones):
Sponsor websites: